RÉSIDENCES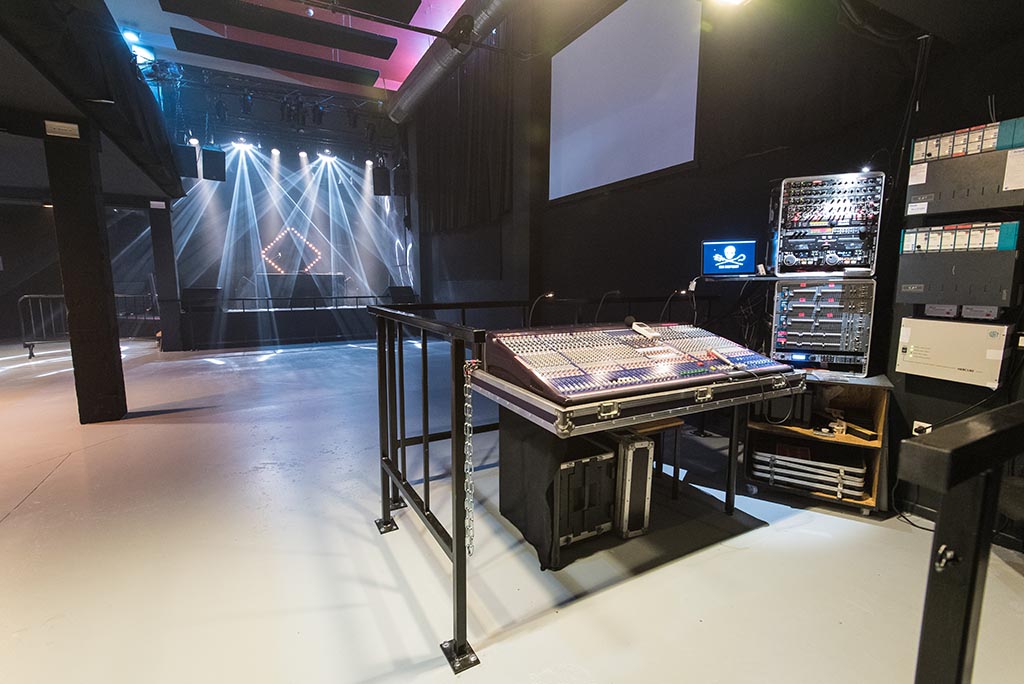 L'accompagnement technique et artistique est adapté selon les demandes et besoins des groupes.
Travail Son : Façade / Plateau / Retour
Travail Lumière : Implantation / Conduite
Travail de Scénographie : Jeu de scène / Placements
Tarifs : Nous consulter
Contact Résidences:
Tél : +33 562 602 817
Mél : Fabrice Hervé
Les prochaines résidences :
Trouble On Tape

power rock

RÉSIDENCE 01 - 01 Jan 1970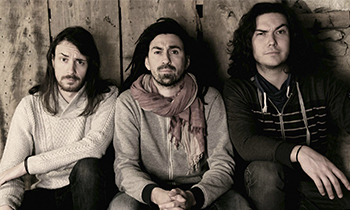 Formé en 2016, Trouble On Tape est un trio de rock auscitain. Porté par Tony (guitare-voix), Damien (batterie) et Sylvain (basse), le groupe développe dans ses compositions un rock énergique.
Après un premier EP sortie en 2017, le trio prend une orientation musicale moins grunge et travaille actuellement sur un second EP.
On peut citer Queens Of The Stone Age, Jack White ou encore les Foo Fighters comme références musicales du groupe.
Tony Cristallini

•

Tél : 0640210850 &nbsp

•

Mail
Du 01 Juin au 05 Sep

•

actu



| | |
| --- | --- |
| • | Rock School - Inscriptions 2018 / 2019 |
VEN 21 Sep

•

Concert

•

Varié



SAM 22 Sep

•

Concert

•

Varié



| | |
| --- | --- |
| • | Sidi Wacho |
| • | The Branlarians |
| • | 2020 Selecta |
| • | Sebkha |
VEN 28 Sep

•

Concert

•

Reggae



| | |
| --- | --- |
| • | L'ENTOURLOOP Ft Troy Berkley & N'Zeng |
| • | 2020 Selecta |
MER 03 Oct

•

Concert

•

Varié



VEN 12 Oct

•

Concert

•

Rock



| | |
| --- | --- |
| • | Tutu Moustache |
| • | Les Anges Oliver |
| • | DJ Pento |
Du 30 Juin au 31 Sep

•

Action Culturelle



| | |
| --- | --- |
| • | Atelier Mix DJ avec Ghetto Blaster |
Mer 31 Oct

•

Action Culturelle



MER 31 Oct

•

Concert

•

Punk



Jeu 08 Nov

•

Action Culturelle



VEN 09 Nov

•

Concert

•

Chanson Française



VEN 16 Nov

•

Concert

•

Pop-Rock



| | |
| --- | --- |
| • | The Other Voices |
| • | Personal Jesus |
VEN 30 Nov

•

Concert

•

Soul



| | |
| --- | --- |
| • | The Excitements |
| • | Carré-Court |
MER 12 Dec

•

Concert

•

Pop



| | |
| --- | --- |
| • | Chipy & Jamy with the Kids |
VEN 14 Dec

•

Concert

•

Chanson Française



| | |
| --- | --- |
| • | GiedRé |
| • | Marcel Dorcel & son orchestre de merde |
Sponsored Links : toom BauMarkt Prospekt, Lidl Prospekt, Safeway Flyer, Canadian Tire Flyer, Best Buy Flyer